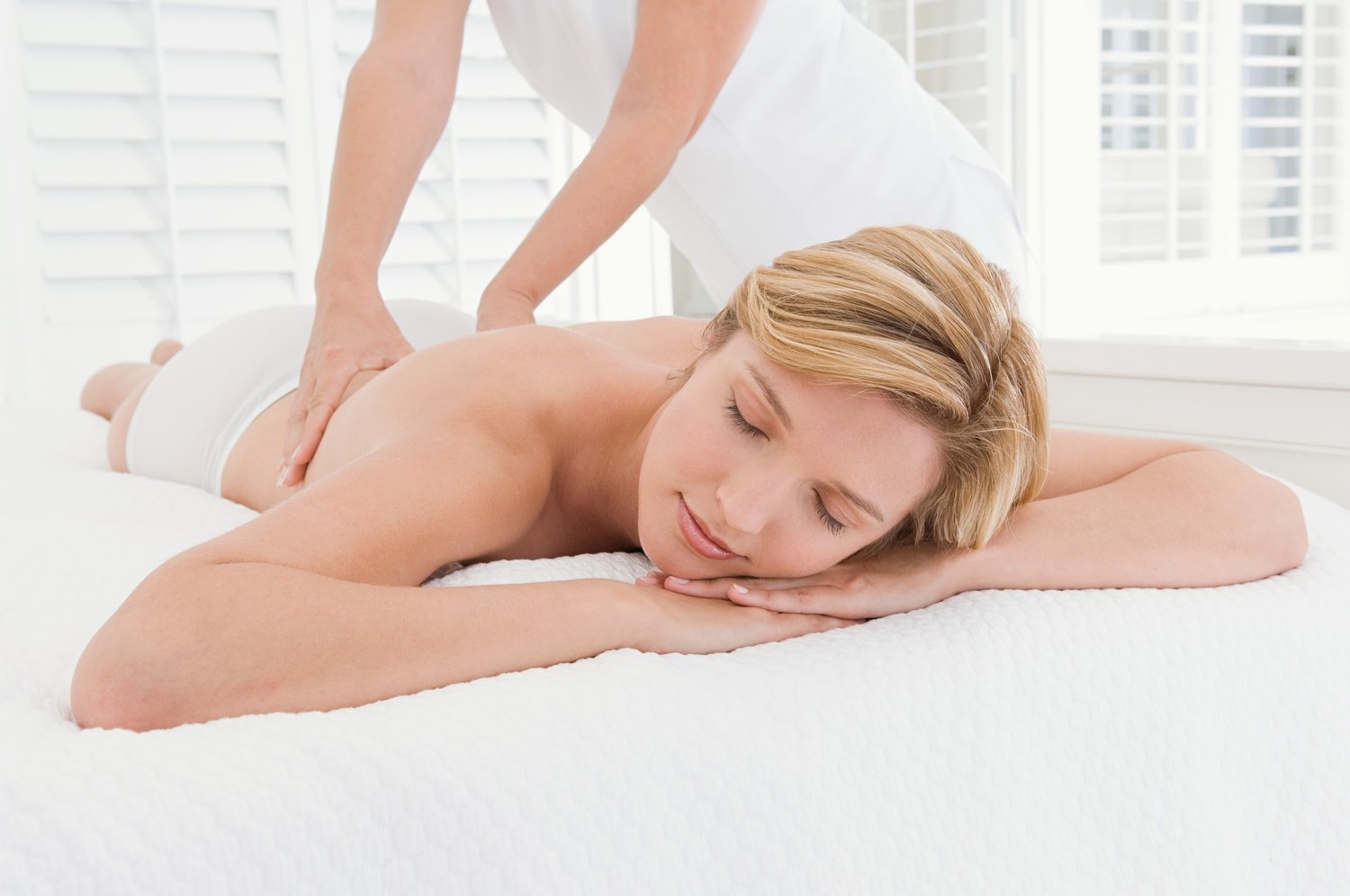 90 Minute Massage
SKU 00002
Product Details
Once this 90 minute session gets underway, the problems of the world will fade into an oblivion of relief, as you relax and sink into the warmth and strength of strong hands. Book this session for deep relaxation.
(Gift certificates are only redeemable at the 518 Dixie St., Carrollton, Georgia location. Person receiving the gift certificate can call in advance to schedule their appointment at their convenience.)

*Note: Once purchased, you will be emailed a link to download the certificates for printing. This link is good for 72 HOURS ONLY! So please download as soon as you purchase.

Save this product for later